I found the dealership after searching for weeks on the web. I'd been looking for a used Rav4 to replace our current one. It is then that i noticed I could potentially get a new 2019 Buick Encore cheaper than a used vehicle with GM incentives. I was hesitant as I'm a lifelong Toyota "Ed. Demming" believer. I thought, what the heck. It's been 20+ years since I looked at a Buick, they must have stepped up their game by now. I then sent a request in for clarification on price. The internet manager, Tony Z. reached out to me immediately via phone after I submitted a request. I did not answer and he left a voice message which was not the typical aggressive frantic "you gotta buy now" sales call. I called him back and after a brief few moments, I could tell Tony was not pushing a sale. Which took me to the next level of the marketing funnel. He allowed me time to do research and compare and welcomed any questions. Even corresponding via text messaging. I exclaimed I had to review with my wife, which was a true statement, not a deferral to not buy. He said, take your time. Which again, was nice. When I reviewed with my wife, it was noted she wanted all the electronic safety features, which meant we changed our request from a base model to the top model. I relayed this information and Tony said we'll have them both for you to view. The next day, we drove to Baton Rouge where the sales agent Carlos was waiting on us. He was a young cat, but very professional and knowledgable. My wife drove one of the models. And we sat down to discuss price. Carlos printed and highlighted the variance in features for the two vehicles. After a fair deal was struck, we expected to be hassled for extras in the next phase of the purchase. To our surprise the F&I person did not haggle us at all. He simply showed us the options, pricing etc. Printed out all of the paperwork and had us sign. Afterward, Tony came by to shake our hand. I'd add not in a "glad we got a purchase from you" type of way. It was was a warm and welcoming appreciative type of greeting. Truly sincere we were able to work something out. Again, not what one would suspect from a major car dealer.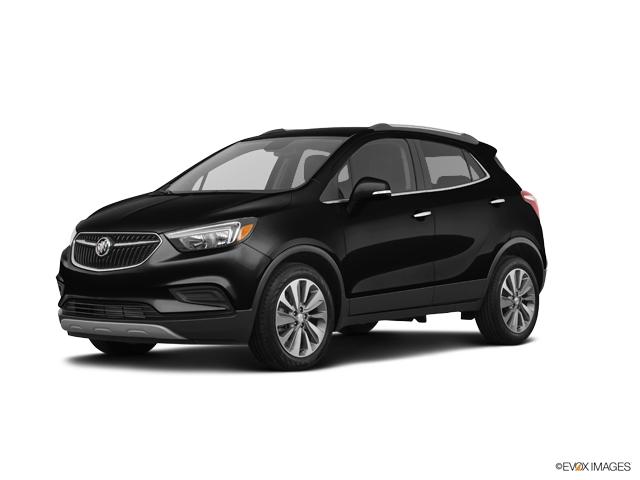 Business Response
Our entire team works together with your budget to get you the best deal possible. We are glad you are satisfied with your purchase. Have a great day!
Other reviews that may be helpful
I'm very pleased with my new vehicle, its cleanliness, salesperson and the service from young man in finance whom completed my credit application. He ...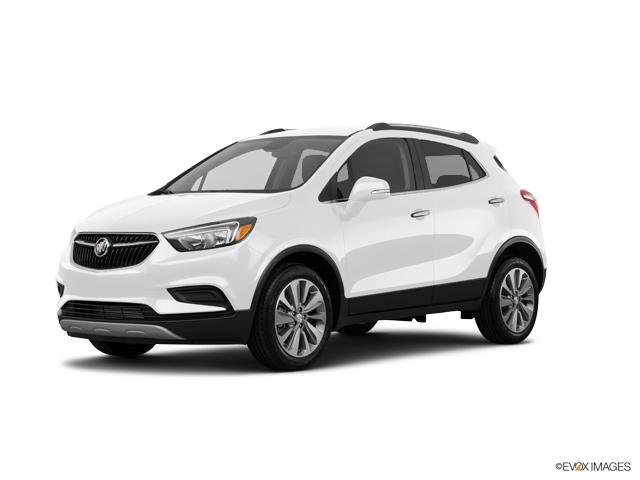 They went way above to help me get my new car the whole team was great I would recommend them to everyone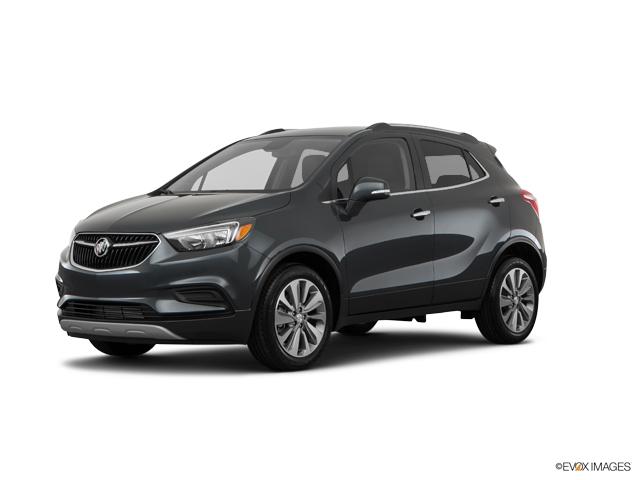 Very Friendly Overall The Service was Excellent The Salesmen Was Awesome Definitely 10-Star and Finance Department 10-Star Rate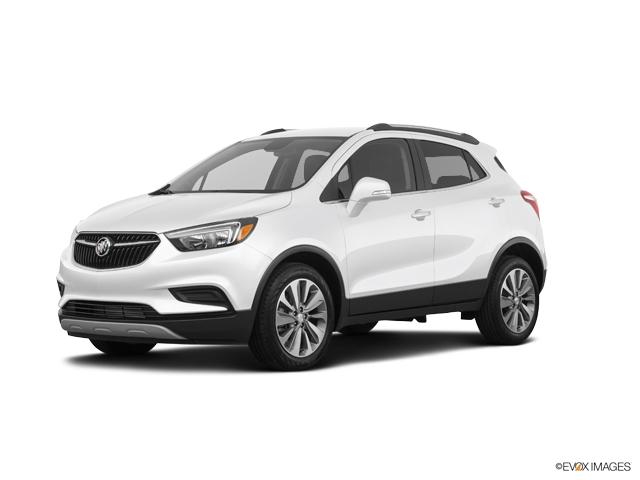 Absolutely great experience considering I have not bought a car myself in over 50 years. My husband always took care of it. Very professional sales pe...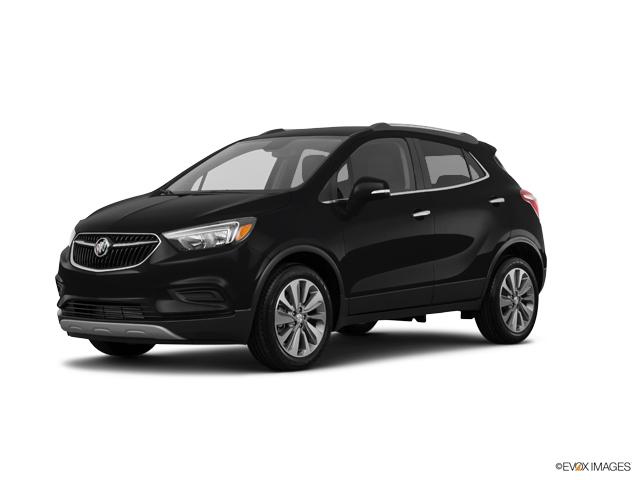 I had a good experience with this 2018 Encore from the great salesperson to the finance manager but I have to say I was more or less forced to buy ano...